Larry Lowenthal is a Real Estate Expert Witness located in Florida whose services are retained nationally to testify about troubled real estate transactions, particularly those where a real estate broker's conduct and professional ethics are an issue. Larry, a Florida Real Estate Broker, is typically retained to address issues that may involve
Failure to disclose known, latent, material defects

A broker's Standard of Care

The Realtor Code of Ethics

Broker conflicts of interest

Procuring Cause (which broker earned the cooperating commission?)

Broker Negligence, malfeasance, and misfeasance

Real Estate Commission Disputes between brokers and sellers

Real Estate Broker or sales agent Malpractice, which may include dishonesty, forgery, and conversion or misuse of funds.
Larry was a Realtor with well-known firms ( Coldwell Banker, Prestige, Realty World, Century 21.)from 1990 to 2017, but is now independent of any real estate company or brand.
"His knowledge, coupled with his courtroom presence,
makes Mr. Lowenthal a real threat to the other side."
S.P., retaining defense attorney
Insurance Defense attorneys typically retain Larry when their broker clients are unfairly charged, while plaintiff's attorneys and principals retain him when charging real estate brokers with improper conduct.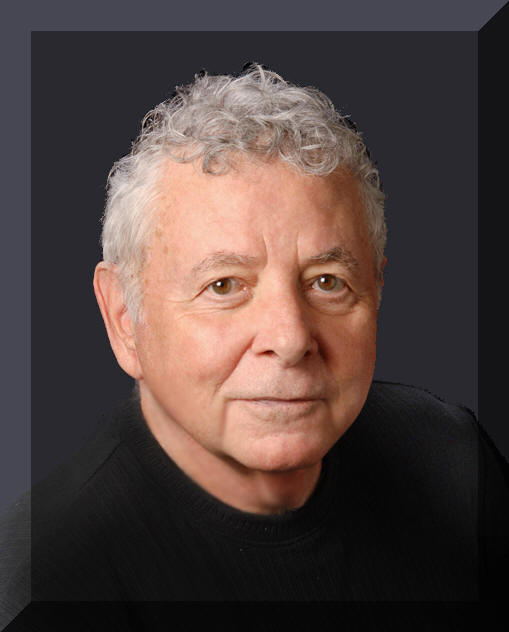 Since 2003, Larry has helped plaintiffs and defendants by identifying the actionable conduct (if any!) that led to troubled transactions. Please note that Larry turns away prospective cases for lack of substance or evidence, or because the facts or law or Code of Ethics do not favor the inquiring party.
In addition to Florida, Larry has been retained to help more distant clients involving transactions in West Virginia, Michigan, North Dakota, Illinois, Ohio, Hawaii, New Mexico, and Pennsylvania.

Larry can help determine answers to these questions:
Was the real estate broker's conduct ethical?
Or dishonest? Did it meet the standard of care?
What is the proximate cause of the damages?

Did the conduct conform to that required by state licensing law?
Was it malpractice? Negligence?
Did the real estate broker fail to disclose known latent defects?
(Was the broker even required to disclose the information?)
Or is the Realtor being unjustly charged?
"I not only found Mr. Lowenthal to be extremely knowledgeable about all areas pertaining to our matter, but his professional demeanor and plainspoken accessibility was critical in conveying our fact pattern to the jury."
D.P., retaining plaintiff's attorney

Here is a list of typical complaints analyzed by Larry.
"The real estate broker...
Failed to disclose known hidden defects about the property or the transaction which materially and negatively affected value

Failed to present an offer

Made false statements about a property or a party to a transaction

Created false advertising

Was unfair and dishonest (broker malpractice)

Was negligent (not diligent or careful)

Breached a statutory, professional, or contractually-created duty

Provided property opinions outside area of professional expertise

Accepted undisclosed kickbacks, commissions, or finder's fees

Did not use skill or care in the course of the transaction

Failed to disclose a private relationship with buyer or seller

Conspired with mortgage broker, closing agent, or appraiser to defraud lender

Failed to account and deliver funds

Forged a signature on a sales contract or other legal document

Shared in illicit proceeds

Did (or did not) earn the commission (aka procuring cause)
Here's how Larry helps. He can
Offer a private, undiscoverable, pre-trial opinion as a consulting expert. Sometimes, the best advice is to settle.

Test your theory of the case.

Inform you about the nature of undiscovered evidence that can strengthen your case.

Create probing questions for you to use at depositions and trial.

Evaluate opposing counsel's strategies, claims, and charges.

Help prepare for depositions and trial -- even create graphics.

Present the crucial facts in a friendly, understandable, and convincing manner to judges and juries. They will get it.

Determine if a commission was earned and who gets how much.
"Please contact me with your question. I will respond quickly and honestly."
Click HERE to see a sample of Larry's employment contract.